The year of the next Clan Home/Hume gathering has arrived!!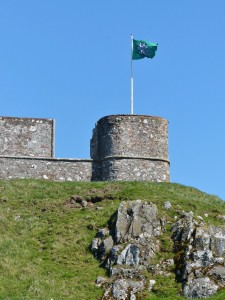 We now need your support – so if you are thinking of coming now is the time to confirm your attendance and to make bookings for accommodation either at Wedderburn Castle (3 nights) or Duns Castle (6 nights).
We also need numbers at events – both those that have a price and those that are either free or where attendees will pay their own way. These numbers are very important for us to organise the events as costs vary based on the number of people attending.
If you are a past member we would ask you to rejoin as this confirms to the volunteers your interest and gives us a little money to work with. If you are not a member please consider joining as your support helps enthuse volunteers to work on behalf of the association.
Membership status will be sent out to past members over the next few weeks and we hope to repair the broken reminder service (we apologise for its current state)
An email with information has been sent to all current and past association members where we still have a valid email address.
Below are 4 documents outlining information and a booking spreadsheet for events.
It is important for us to get your responses as final planning requires numbers and deposits.
For the accommodation at either Wedderburn and Duns please view the websites and email room choices to clangathering2018@clan-home.org
For event bookings – regardless as to whether you are booking at Wedderburn or Duns or providing your own accommodation please fill out the booking form including the TBA (as tentative) and also email it. We need numbers to confirm the TBA's.
CLAN HOME GATHERING 2018 Flyer
Home Clan Gathering Booking form v5
Regards
Peter Clareburt
Membership Secretary