President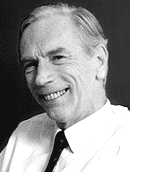 The 15th Earl of Home, our President and Chief, was educated at Eton and Christchurch, Oxford. He has pursued a long and successful career, principally in banking, beginning with the British merchant bank Morgan Grenfell and rising to be Chairman of Coutts & Co in 1999. He retired as Chairman at the start of 2014 but continues to play an active role at the bank. In addition, he has held a number of senior positions with other businesses and at the Ditchley Foundation and the Commonwealth Institute. He is active in British politics as an elected member of the House of Lords. In his spare time, Lord Home enjoys outdoor sports. He was created a Knight of the Thistle, Scotland's highest Order of Chivalry.
Convenor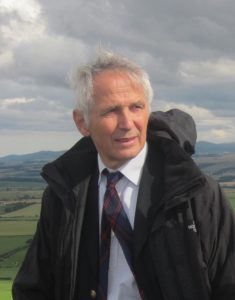 Charles Home has had a varied career. A short spell in the RAF was followed by time in the Middle East and then much more time in the restaurant business in Belgium and England. Having owned a restaurant and then a cafe in Bath, he is now self employed and spends more time behind a desk. Believing that his school days came 30 years too early in life, he is now addicted to history and genealogy in general and the history of the Home clan in particular. He is keen to promote the research and the sharing of knowledge of Border history and its families and communities. Being the proud father of three grown-up children and the ever grateful husband of Ann, he is a dedicated family man who occasionally has reason to cheer at his Bath Rugby team's efforts from the terraces.
Secretary
Treasurer
Membership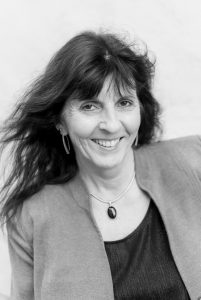 Kimara Wilhite lives in Indiana, USA. She has been doing genealogy research for over 25 years. Her first trip to Scotland in 2011 involved seeing places conected to her Home ancestors. That trip inspired a deeper interest in Clan Home and in 2018 she became the Membership Secretary. She recently retired from a long career in telecommunications, and now has more time for the things that she enjoys. Kim is also a professional photographer, and has taken photos at past Gatherings, as well as using some of her fine art prints to raise money for the CHA.
Hume Castle Preservation Trust
Techical Support
Genealogy