President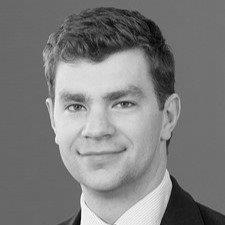 Michael, the 16th Earl of Home, works in the investment management industry in Edinburgh. While looking after clients' assets, he is also active in the running of Douglas & Angus Estates, the company that manages the Hirsel and Douglas estates.
Michael is a trustee and adviser to several other families and is also a Director of Scottish Land & Estates. He and his young family live in the Borders.
Convenor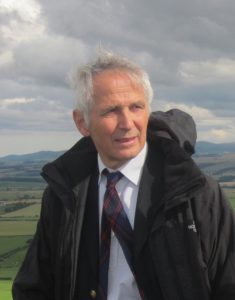 Charles Home has had a varied career. A short spell in the RAF was followed by time in the Middle East and then much more time in the restaurant business in Belgium and England. Having owned a restaurant and then a cafe in Bath, he is now self employed and spends more time behind a desk. Believing that his school days came 30 years too early in life, he is now addicted to history and genealogy in general and the history of the Home clan in particular. He is keen to promote the research and the sharing of knowledge of Border history and its families and communities. Being the proud father of three grown-up children and the ever grateful husband of Ann, he is a dedicated family man who occasionally has reason to cheer at his Bath Rugby team's efforts from the terraces.
Secretary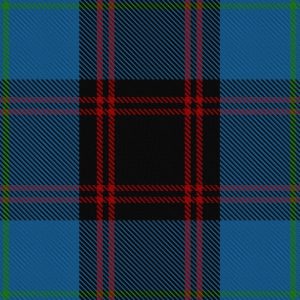 William Charles is the son of the late Madeleine Hume, who was the sister of Cardinal Basil Hume and the daughter of Professor Sir William Hume. DNA evidence suggests descent from the Homes of Wedderburn. After graduating from Oxford, William worked for many years at the Bank of England. He is now retired.
Treasurer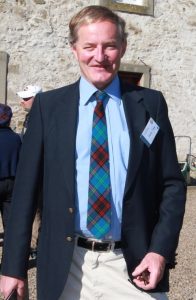 Charles Hume is treasurer of Clan Home Association; also treasurer, company secretary and a trustee of Hume Castle Preservation Trust. Educated at Charterhouse, He is a Chartered Accountant living in Godalming – south of London. Career has been in the accountancy profession, then: Royal Dutch Shell group in London, Oman, The Netherlands, Aberdeen and Nigeria; Defence Research Agency; and group finance director of OIS International Inspection plc and director of its companies around the world.
Membership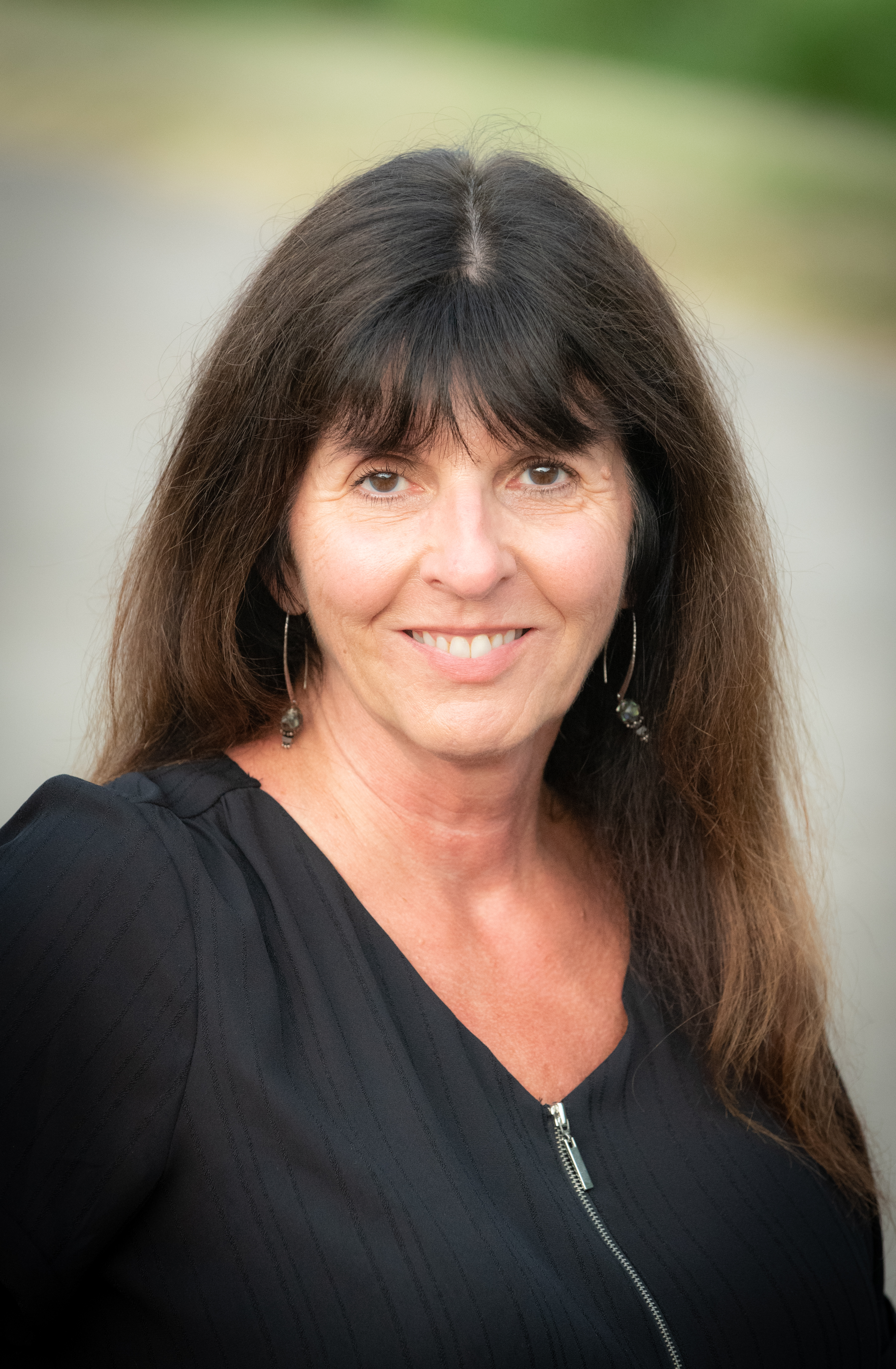 Kimara Wilhite lives in Indiana, USA. She has been doing genealogy research for over 25 years. Her first trip to Scotland in 2011 involved seeing places conected to her Home ancestors. That trip inspired a deeper interest in Clan Home and in 2018 she became the Membership Secretary. She recently retired from a long career in telecommunications, and now has more time for the things that she enjoys. Kim is also a professional photographer, and has taken photos at past Gatherings, as well as using some of her fine art prints to raise money for the CHA.
Genealogy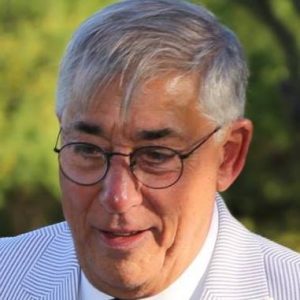 David Hume is a retired journalist, newspaper editor and foreign correspondent. He was born in Argentina where his grandfather, Australian-born Bertram Cunningham Hume built a network of British railways. Educated at St. Andrews Scots School, at Macalester College and at American University, in Washington, D.C., he worked in several countries throughout his 50-year journalism career and now lives in Bainbridge Island, in the United States. He is a direct descendant of Sir Thomas Home of Home and Sir David Home of Wedderburn.