The year of the next Clan Home/Hume gathering has arrived!!
The main Gathering dates have been set for the weekend of 11th and 12th of August with events also during the preceding week and at the start of the following week. See below for timetable.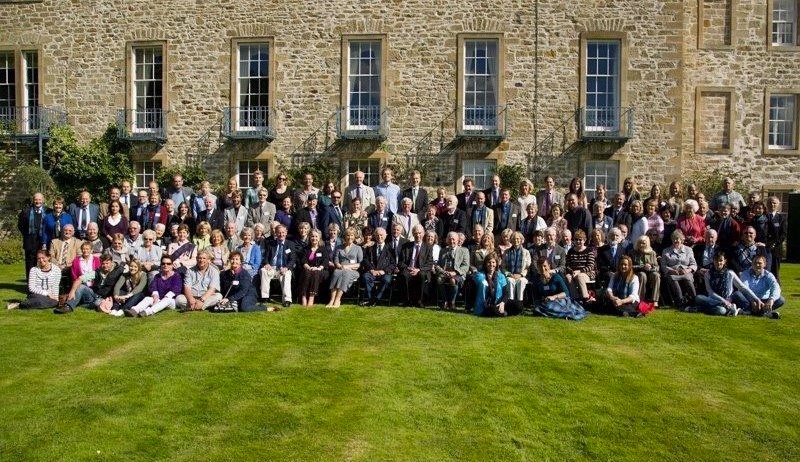 We are very grateful for the photos on this page of our last Gathering in 2013 which were provided by Kim Wilhite. See her whole collection here
The Gathering 2018 will be even more varied than ever! It will include:
Fresh archaeological interpretation
The opportunity of staying in the ancestral castle at Wedderburn and neighbouring Duns Castle
Genealogical workshops
Taking part in the Coldstream Civic Week events
Guided coach tour including visiting Paxton House and Marchmont House
Pipes and drums
Scottish reeling
Historical re-enactment
A visit, of course, to Hume Castle and its cemetery
The AGM at the Hirsel, home of Lord and Lady Home
Our formal dinner following the AGM at Wedderburn
A visit to Abbotsford, the home of Sir Walter Scott
The Edinburgh Festival and Military Tattoo
A 1918 Commemoration service
And, of course, the opportunity of meeting people just like you! To share stories and family histories and to enjoy our common blood ties.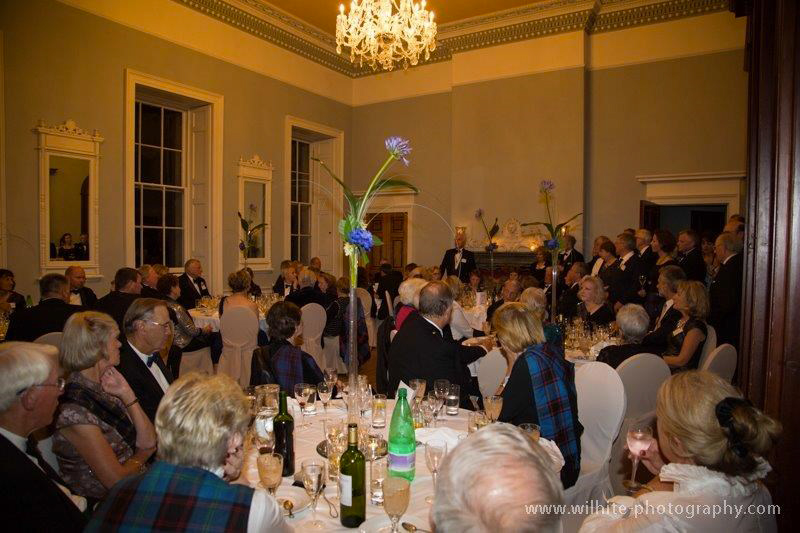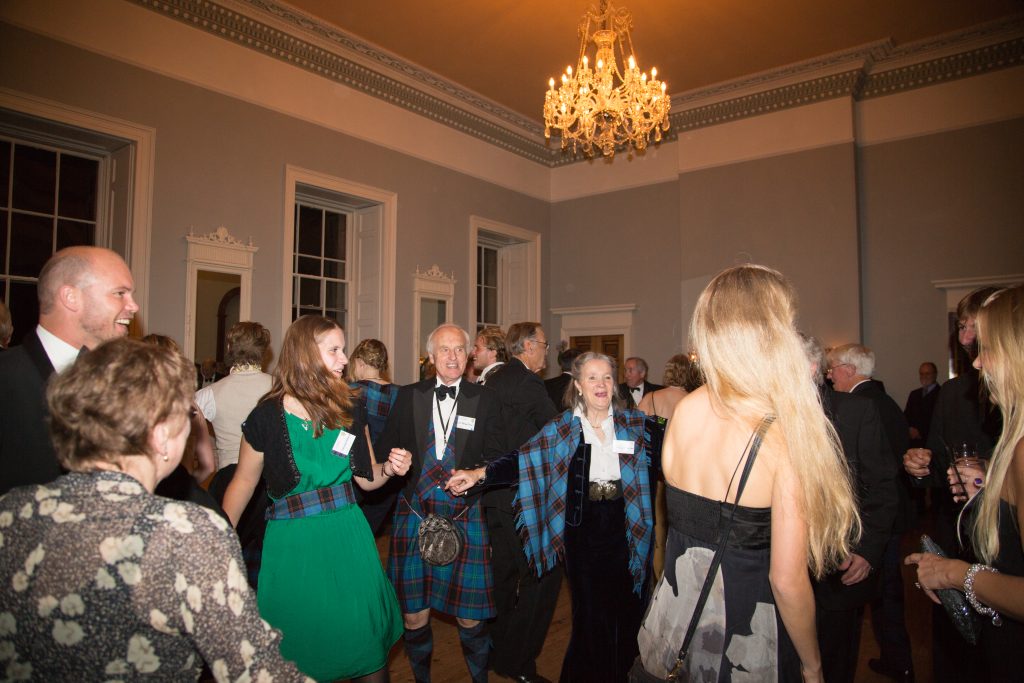 The 2013 Clan Home Dinner & Dance
The 2018 Clan Home Gathering Timetable
It is important to note that some of the ancillary events on the timetable below have not been finalised, as we are waiting to see the level of support they receive before committing financially.
Date
Timing
Event
Price per person
Tues 7th
Evening
Welcome drinks at Duns Castle
Free
Wed 8th
Daytime.

One in the morning and one in the afternoon

We've shortlisted 3 top houses to choose 2 from. We'll visit the two with the most votes.

Abbotsford. Home of Sir Walter Scott

Floors Castle. Home of the Dukes of Roxburghe

Bowhill House. Home of the Scotts of Buccleugh

Own Cost but guideline is

Abbotsford £11

Floors £11.50

Bowhill £5.50

Wed 8th
Evening
Supper at local pub/restaurant
Own Cost
Thurs 9th
Daytime
Flodden Rideout

Part of the Coldstream Civic Week

Free / Own Cost
Thurs 9th
Daytime
Genealogical Worshop at Duns Castle
Free
Thurs 9th
Evening
Supper at local pub/restaurant
Own Cost
Fri 10th
Morning
Genealogical Worshop at Duns Castle
Free
Fri 10th
Afternoon
Hume Castle, cemetery & village visit
Free/ Own Cost
Fri 10th
Evening
OPTION 1:

Coldstream Civic Week Dinner & Dance (Formal)

£40 approx

Tickets will be on sale from late June from Clark's Newsagents, Coldstream 01890 883921

Fri 10th
Afternoon/Evening

From 14:00

OPTION 2:

Welcome to Gathering attendees at  Wedderburn Castle

Own Cost

Will confirm prices asap

Sat 11th
Morning
Clan Home Association AGM
Free
Sat 11th
Midday
Lunch at the Hirsel.

Hosted by Lord & Lady Home

£38
Sat 11th
Afternoon
Small Ecumenical  Commemorative Service with prayers at Hume Castle
Free
Sat 1th
Evening
CHA Formal Dinner & Dance at Wedderburn Castle
£75
Sun 12th
Daytime
Coach Tour – Guided by Ian Maitland-Hume
£15
Sun 12th
Evening
Dinner at Paxton House
TBC
Tues 14th
Daytime
Walking tour of Edinburgh
TBC
Tues 14th
Evening
Edinburgh Military Tattoo 

(We have 30 tickets available)

TBC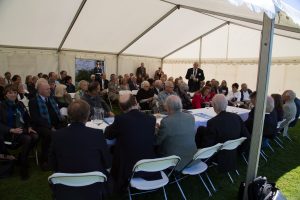 We'll be updating and confirming those events that are still "TBC" as soon as possible. We need numbers for them – both those that have a price and those that are either free or where attendees will pay their own way. These numbers are very important for us to organise the events as costs vary based on the number of people attending.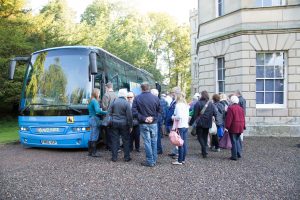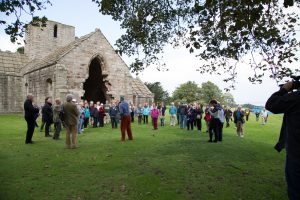 If you are a past Clan Home Association member, we would ask you to rejoin as this confirms to the volunteers your interest and gives us a little money to work with. If you are not yet a member of Clan Home Association yet we would urge you to join. The subscription per person was reduced some time ago to a very reasonable £10 per year in order to encourage all Homes, Humes and associated families to join us and to continue membership each year; there is also the opportunity for you to become a "Friend of Hume Castle".
If you have not received an email from us, please contact the Membership secretary with your correct email address.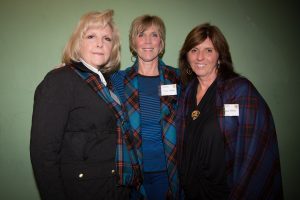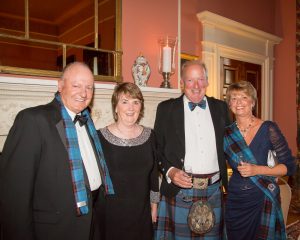 For the accommodation at either Wedderburn or Duns please view the websites and email room choices to clangathering2018@clan-home.org
For Attendance and Event bookings – regardless as to whether you are booking at Wedderburn or Duns or providing your own accommodation – please fill out the booking form, including the 'To Be Confirmed' (as tentative) and email it.